Protecting mammals in Africa through observations from space
Scientists are equipping elephants, antelopes and other large mammals in Namibia with miniature satellite transmitters
Scientists from the German-Russian animal observation system Icarus have equipped 30 mammal species in Namibia with electronic ear tags. These include elephants, different species of antelopes, wildebeest, giraffes, zebras and leopards. The test phase for the Icarus observation system, which will span the whole Earth, is due to start in early 2019. This was preceded by Russian cosmonauts installing the Icarus antenna on the outside of the International Space Station (ISS) and connecting it to the on-board computer in mid-August 2018.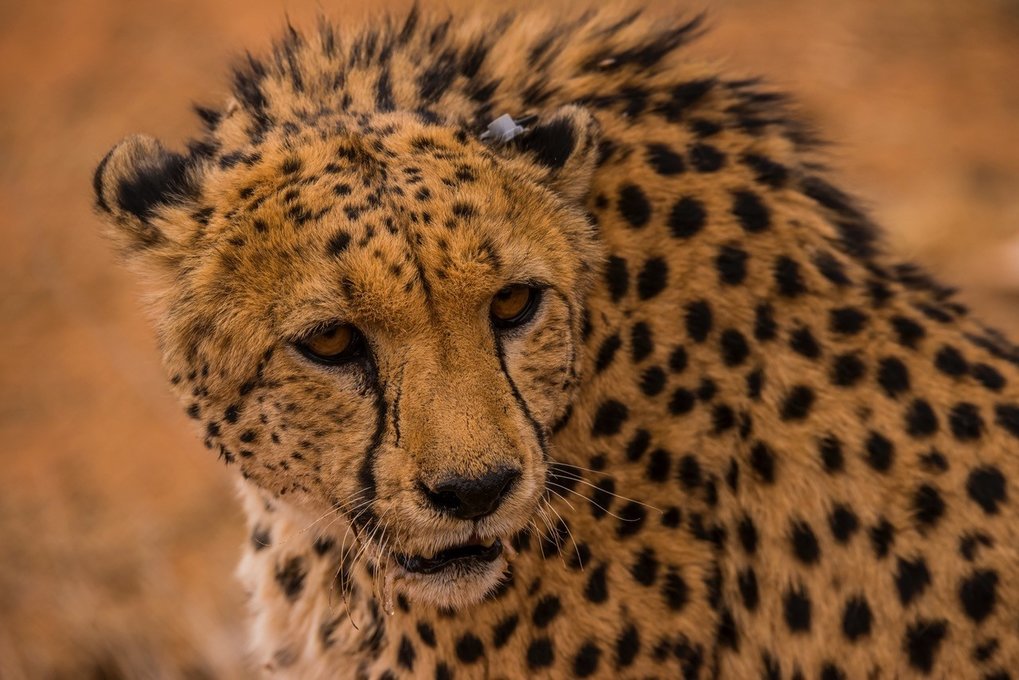 Scientists from the Max Planck Institute for Ornithology in Radolfzell, the Leibniz Institute for Zoo and Wildlife Research in Berlin, the University of Constance, the company I-GOS and the German Aviation and Space Travel Agency have attached miniature transmitters to the ears and horns of wild animals at the private elephant reservation Okambara in Namibia. "In this way, we want to test which of the transmitters are best suited to observing animal migration across the African savannah," Martin Wikelski, Director of the Max Planck Institute for Ornithology and Icarus leader, says. The transmitters also record acceleration in space, temperature, humidity, air pressure and magnetic field orientation, thereby providing precise information about the environment, behaviour and health of the animals.
Obstacles on the way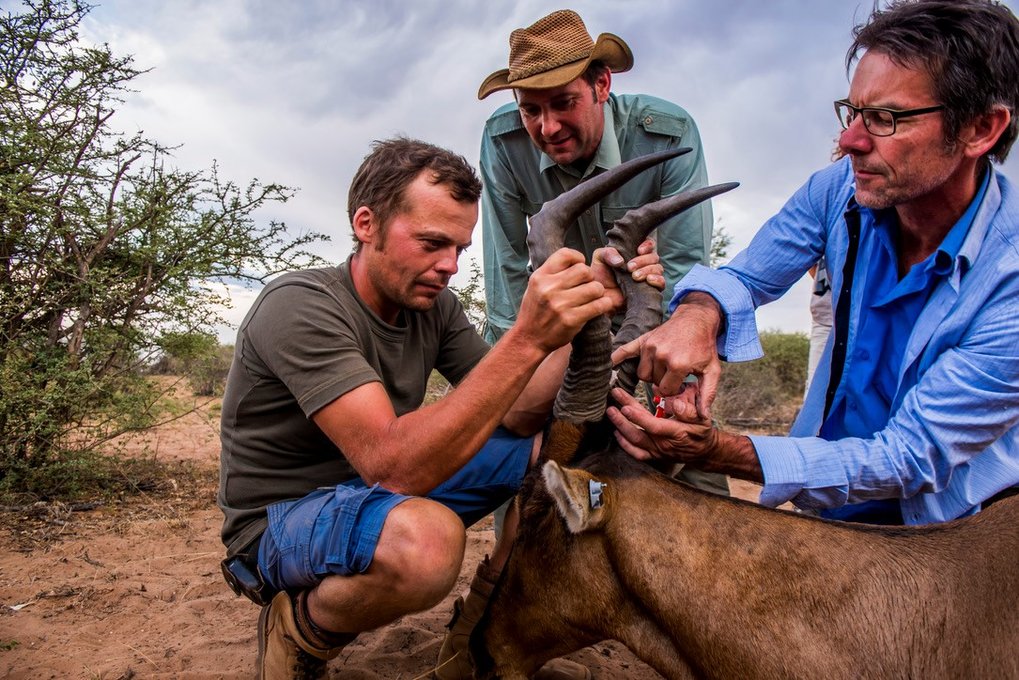 Many African mammals migrate across vast areas during the course of a year looking for new places to feed. This is leading to increasingly frequent conflict with humans. For instance, from 1968 to 2004, a fence blocked the migration of zebras in the Okavango delta in Botswana. Once the obstacle was removed, the animals recommenced their migrations. "This example shows how important it is to know the migration behaviour and routes of large mammals. In the future, the Icarus transmitters will tell us where humans and animals meet and how we can better protect wildlife," Jörg Melzheimer from the Leibniz Institute for Zoo and Wildlife Research explains.
The animal data will be read terrestrially until the Icarus test phase is successfully completed. For this purpose, the scientists have installed a local receiver antenna at the Okambara reservation.